Congratulations to these 'movers and shakers' recently hired or promoted into a new chief information officer role.
Rite Aid promotes Christine Rose to CIO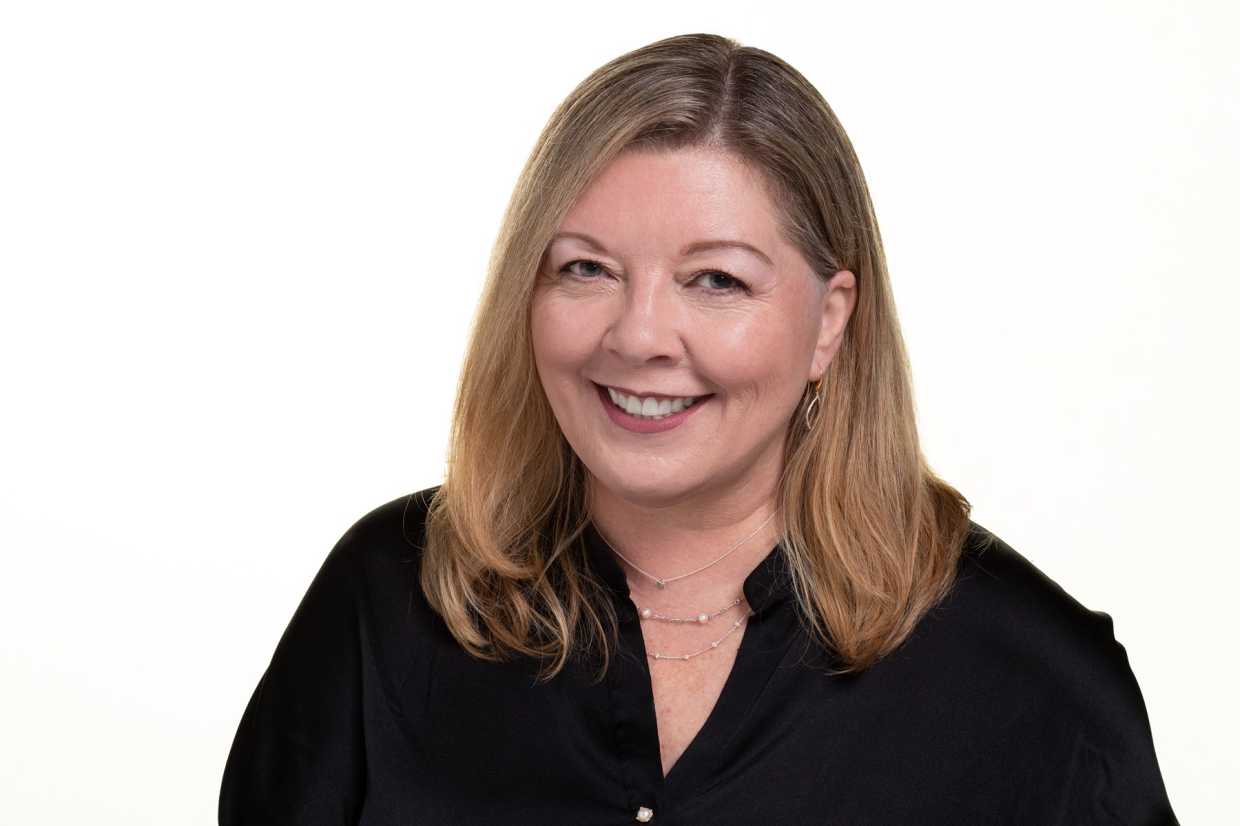 Rite Aid
Rite Aid, a full-service pharmacy, employs more than 6,300 pharmacists and operates over 2,300 retail pharmacy locations across 17 states. Rose joined Rite Aid in 2020 as the company's SVP for enterprise technology solutions. She held previous roles at Align Technology, Kendra Scott, and Sephora. Rose earned a BA from San Francisco State University and an MBA from University of Phoenix.
Parag Agrawal joins Fanatics as CIO
SUBSCRIBE TO OUR NEWSLETTER
From our editors straight to your inbox
Get started by entering your email address below.
Please enter a valid email address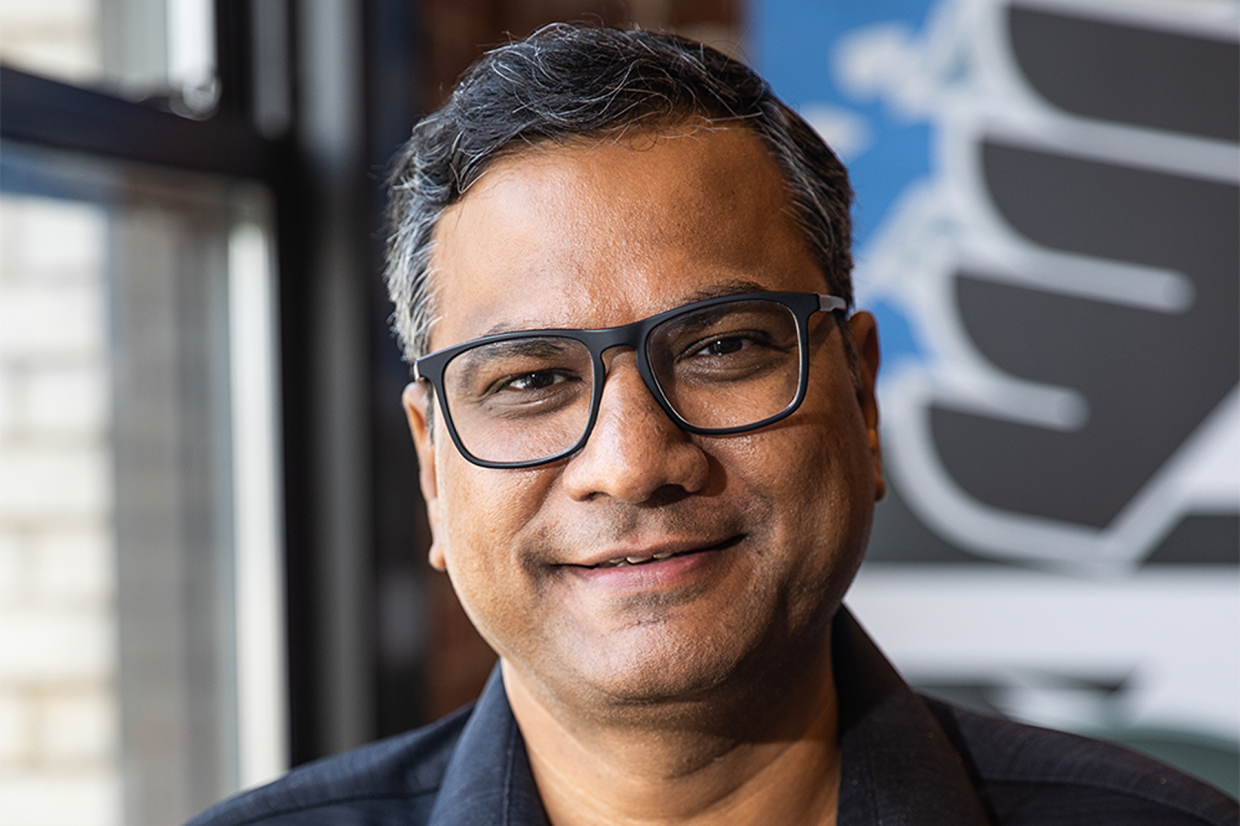 Fanatics
Established in 1995 and headquartered in Jacksonville, FL, Fanatics operates on- and offline stores for e-commerce business of major professional sports leagues, major media brands and professional agencies. Prior to joining Fanatics, Parag had positions at Chobani, Materne North America, Avon, American Promotional Events, PFSweb, Inc, and Metamor Global Solutions. He earned a B-Tech from the National Institute of Technology in Warangal, India, and an MBA from Pacific Lutheran University.
Rita Fisher Joins Lamb Weston Board of Directors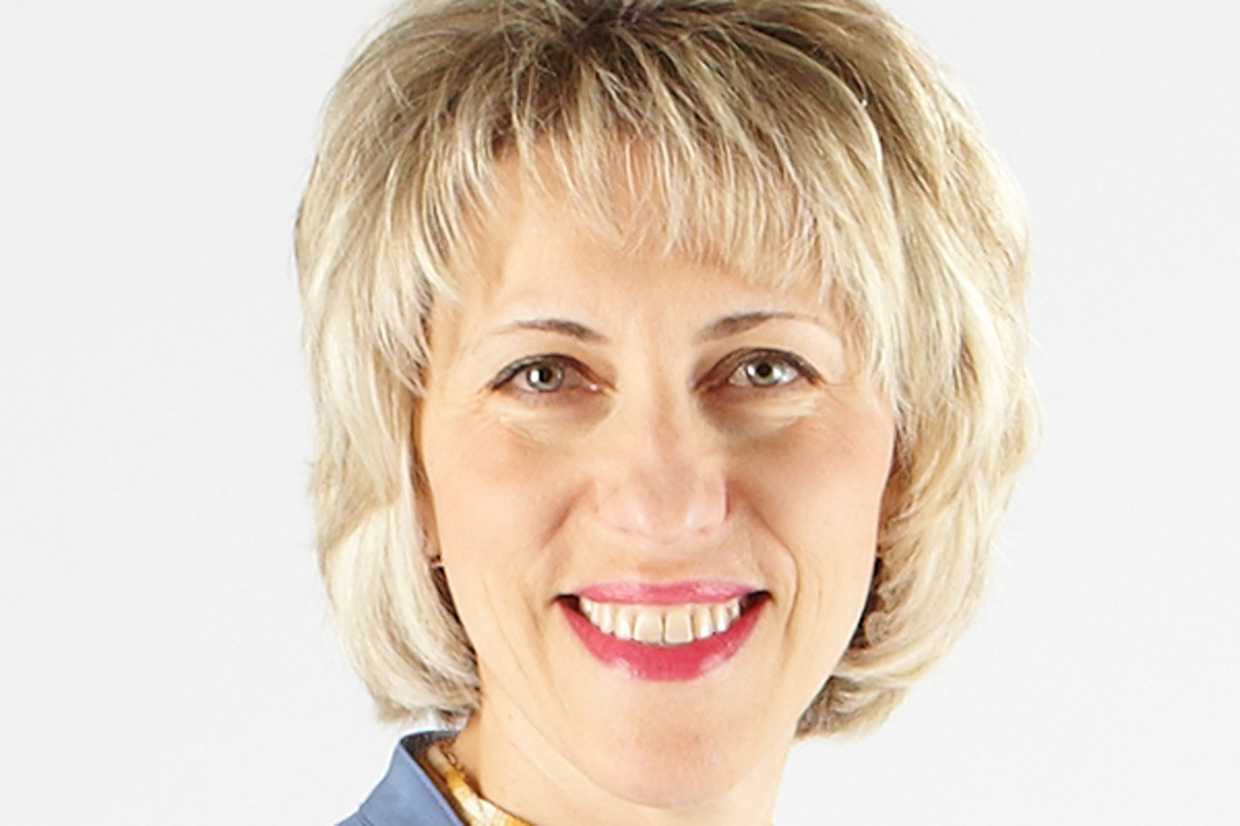 Lamb Weston
Lamb Weston is a supplier of frozen potato, sweet potato, appetizer and vegetable products to restaurants and retailers around the world. Fisher serves as the CIO, supply chain of Reynolds Consumer Products. Prior to joining Reynolds Consumer Products, she had a lengthy career at Kraft Heinz and its predecessor companies. Fisher earned a BS from University of Illinois Chicago and an MS from DePaul University.
Mark Holtermann named CIO for Idaho National Laboratory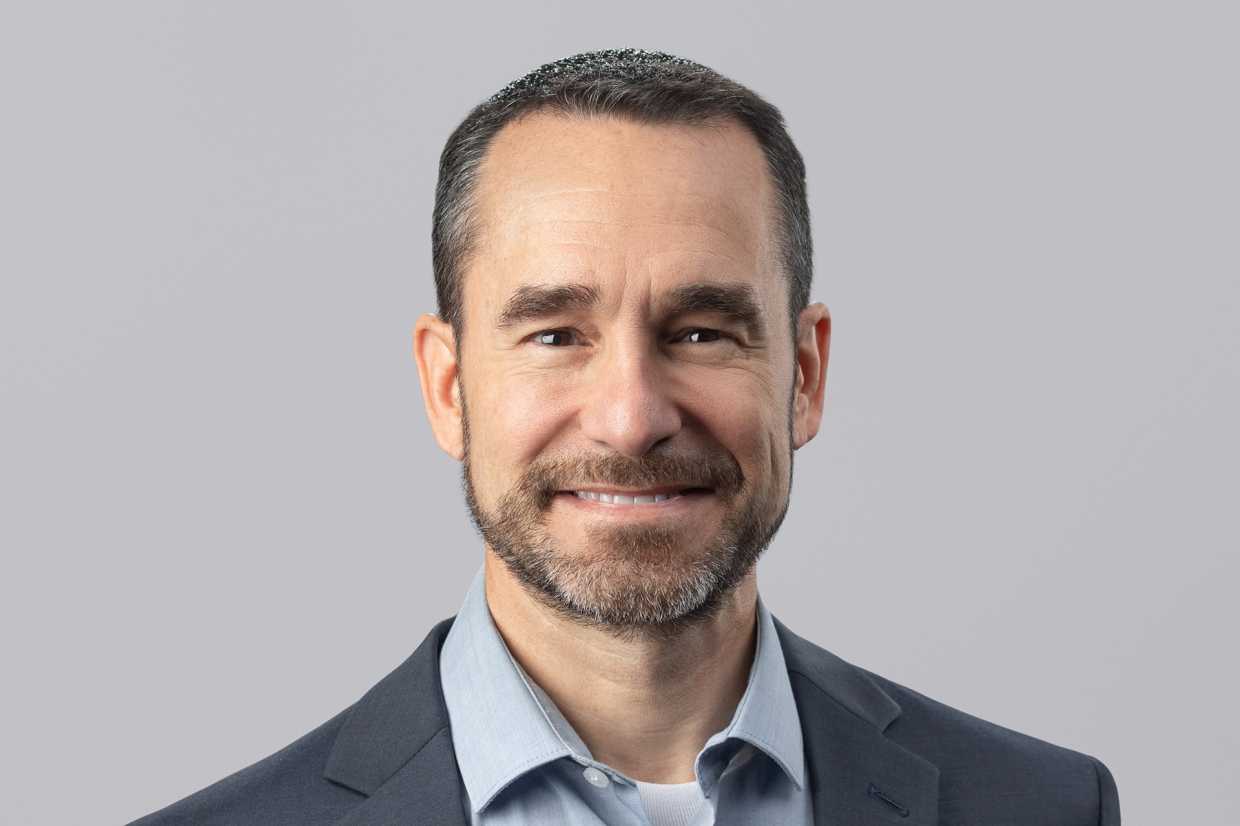 INL
As one of 17 national labs in the US Department of Energy complex, Idaho National Laboratory (INL) is home to more than 5,900 researchers and support staff focused on innovations in nuclear research, renewable energy systems and security solutions. Holtermann comes to INL from NAES Corporation and held previous roles at American Water and Central Hudson Gas & Electric Corp. He earned a BBA from The University of Memphis and an MIBA from Nova Southeastern University.
Jason L'Odense promoted to CIO at Global Medical Response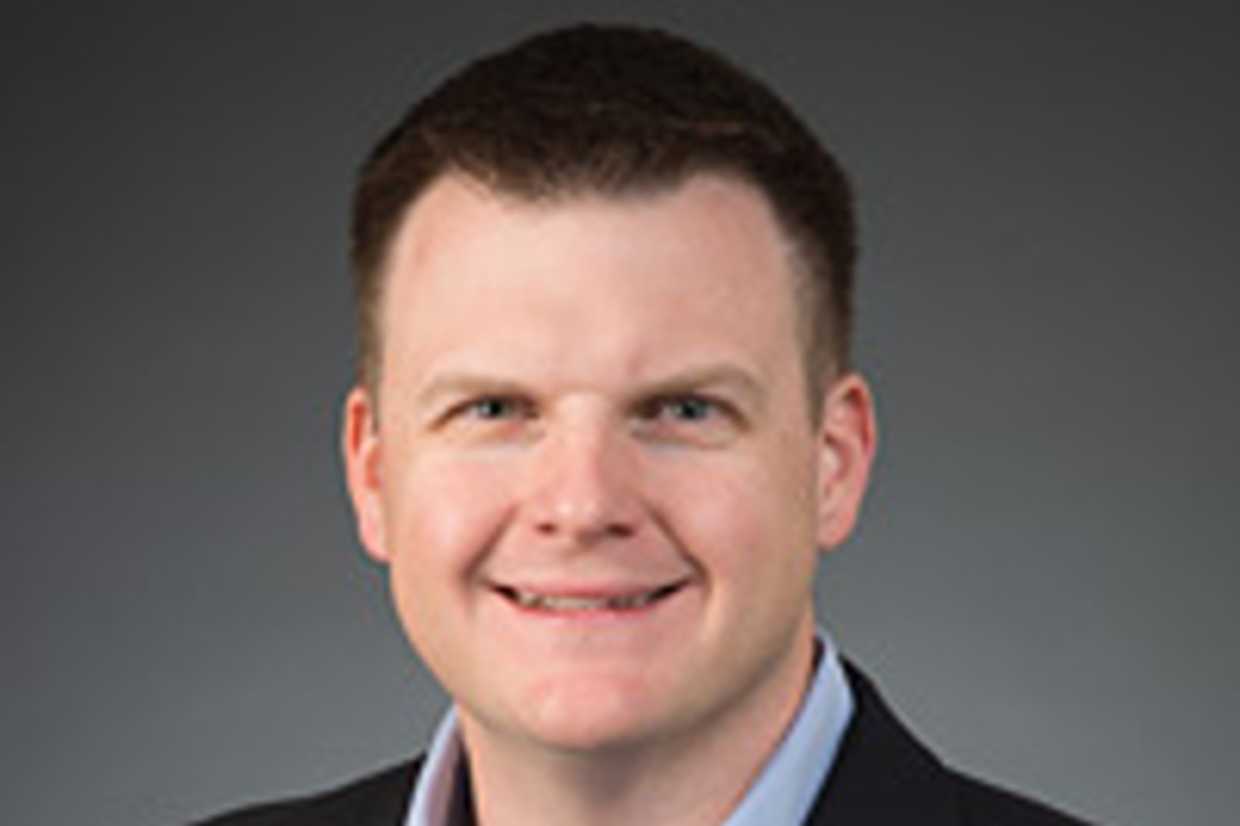 Global Medical Response
Global Medical Response is a medical response company based in Greenwood Village, CO. L'Odense joined in 2014 and held previous roles at Rural Metro Fire and Mobile Mini. He completed coursework in computer information systems from Arizona State University.
Mitre names Deborah Youmans as New CIO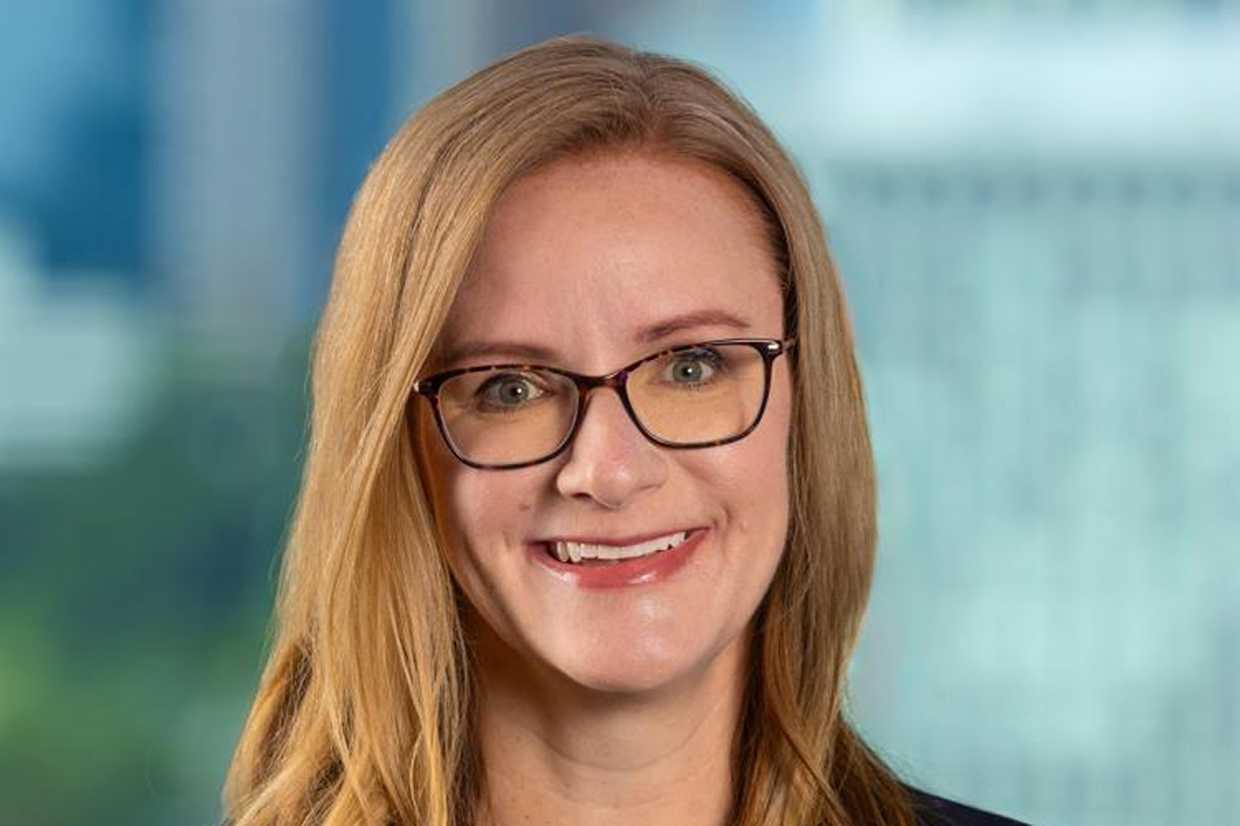 Mitre
Founded in 1958 and headquartered in McLean, VA, Mitre is a non-profit company providing engineering and technical guidance for the federal government. Youmans joins Mitre from Booz Allen Hamilton. Prior to that, she held positions at CACI and AMS. Youmans holds a BS from Virginia Tech and an MBA from the University of Maryland.
Rohit Lal appointed to the Board of Bloomin' Brands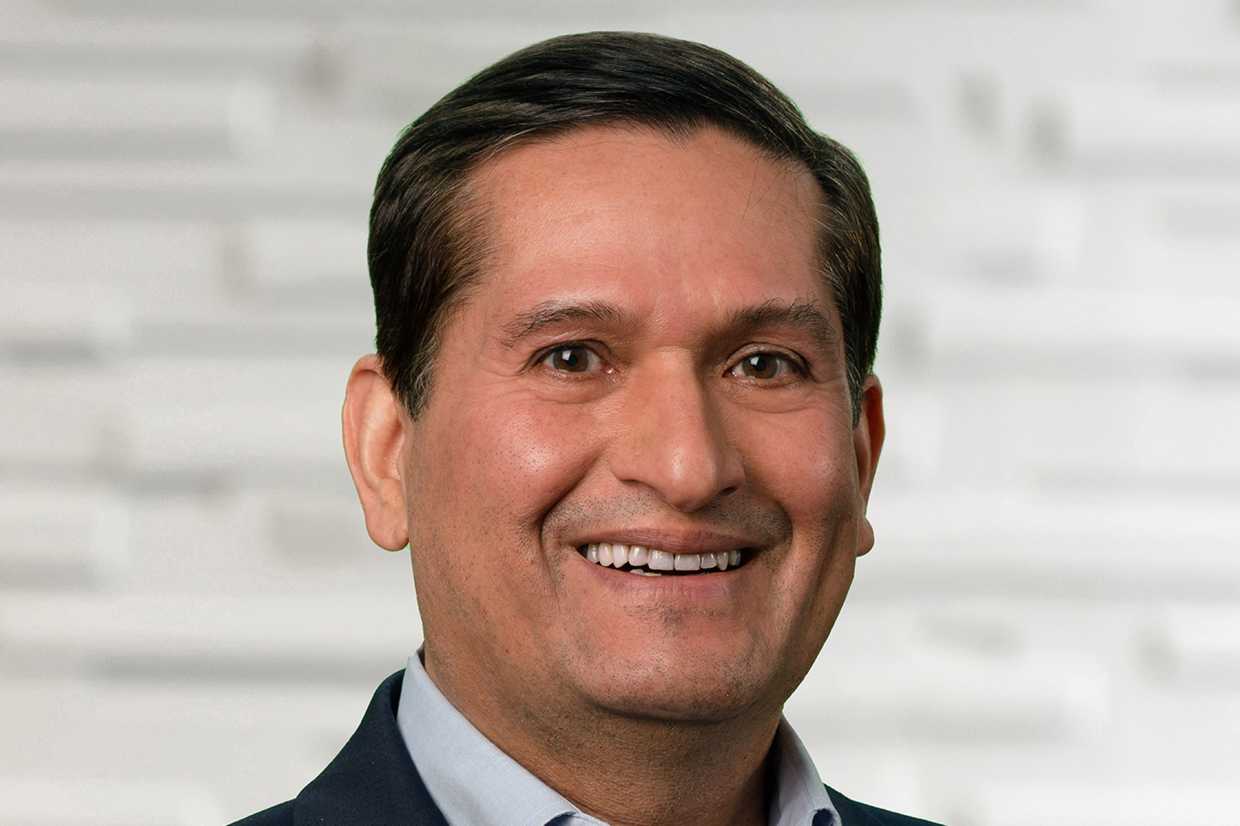 Saia
Bloomin' Brands is one of the largest casual dining restaurant companies in the world with four founder-inspired brands: Outback Steakhouse, Carrabba's Italian Grill, Bonefish Grill, and Fleming's Prime Steakhouse and Wine Bar. Lal is currently the CIO for Saia and held a previous role at CONA Services. He earned a BS from Indian Institute of Technology, Kharagpur.
Ryan Sparks named CIO of Eversana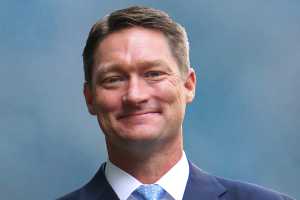 Eversana
Eversana is a leading provider of global services to the life sciences industry. Sparks joins from The Headstrong ​Project and held roles ​​at​ both​ global companies​ and startups, including Lennar Corporation, ​and ​JPMorgan Chase​.​ He also served in the US Marine Corps for over 15 years. Sparks earned a bachelor's degree from the University of Kansas, an MS from University of San Diego – Knauss School of Business, and an MBA from NYU Stern School of Business.
Jeff Stovall joins Abt as CIO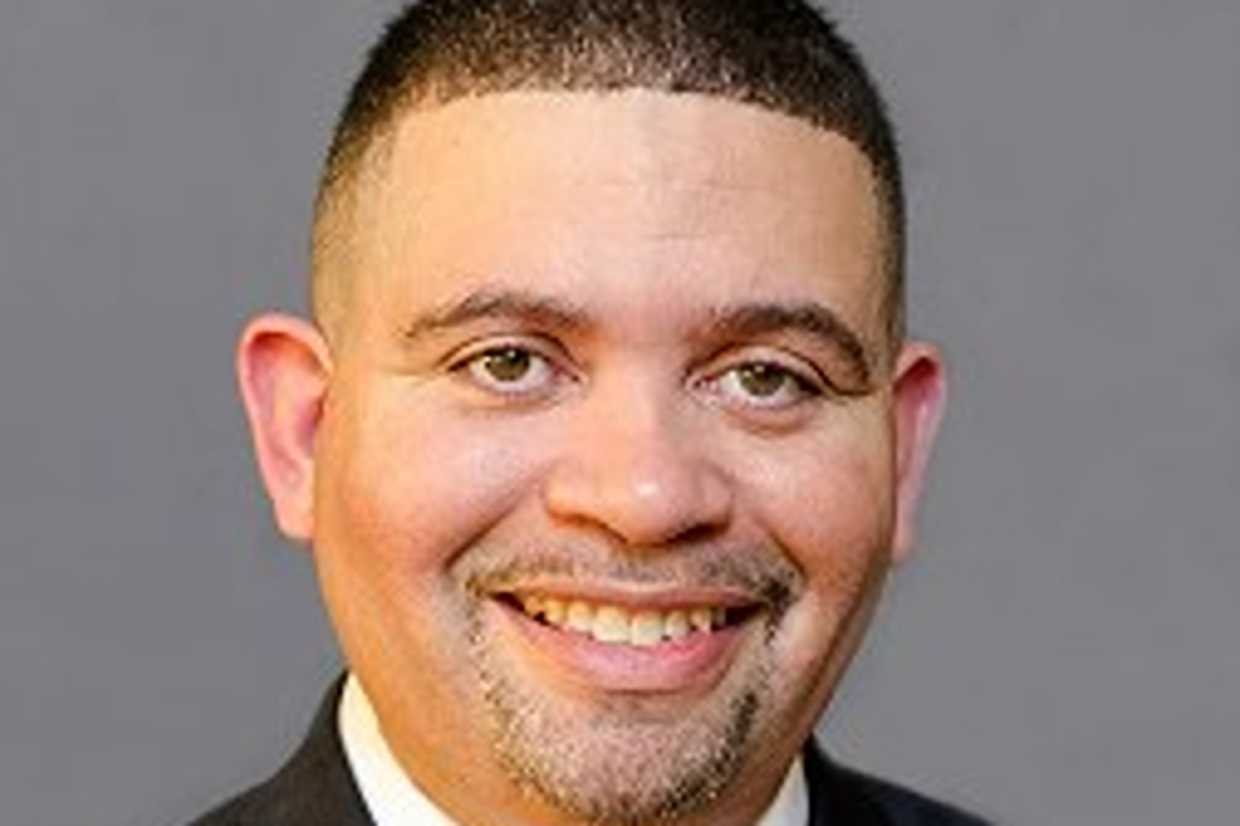 ABT
Abt Associates is a global consulting and research firm. From conducting landmark US housing studies to evaluating COVID vaccine effectiveness or incentivizing clean energy in Asia, they implement complex programs and lead major research in the US and more than 50 countries. Stovall held prior roles at Oracle, Gerson Lehrman Group, and PMMC. He earned a BS from MIT and an MBA from the Darden School of Business at the University of Virginia.
ABC Stores announces Doug Shimokawa as CIO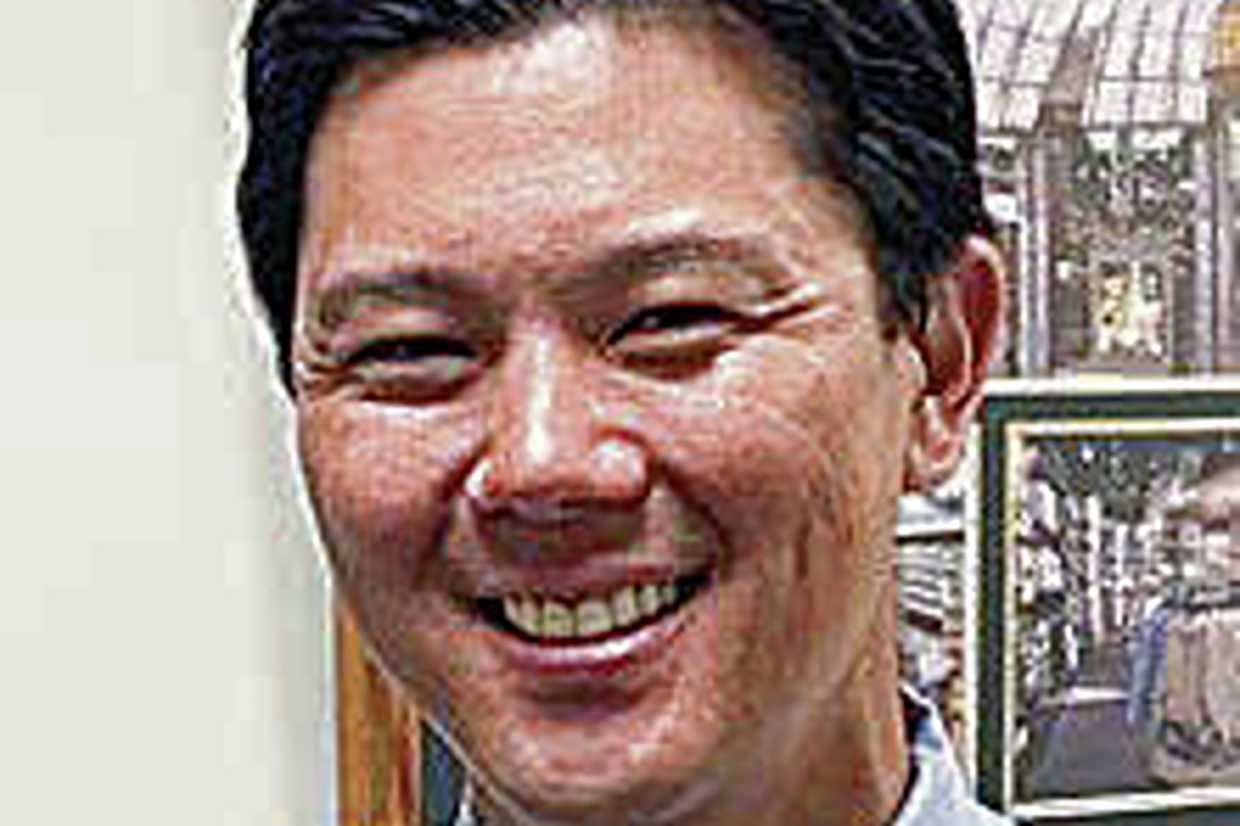 ABC Stores
ABC Stores, headquartered in Honolulu, HI, is a chain of retail stores for the tourism industry. Shimokawa joined ABC Stores in 2022 as senior director of IT. Prior to ABC Stores, he held roles at PACXA, Business Solution Technologies, and Pukoa Scientific. Shimokawa earned an ME from Yale University and an MBA from University of Hawaii at Manoa.
Boomi appoints Sean Wechter as CIO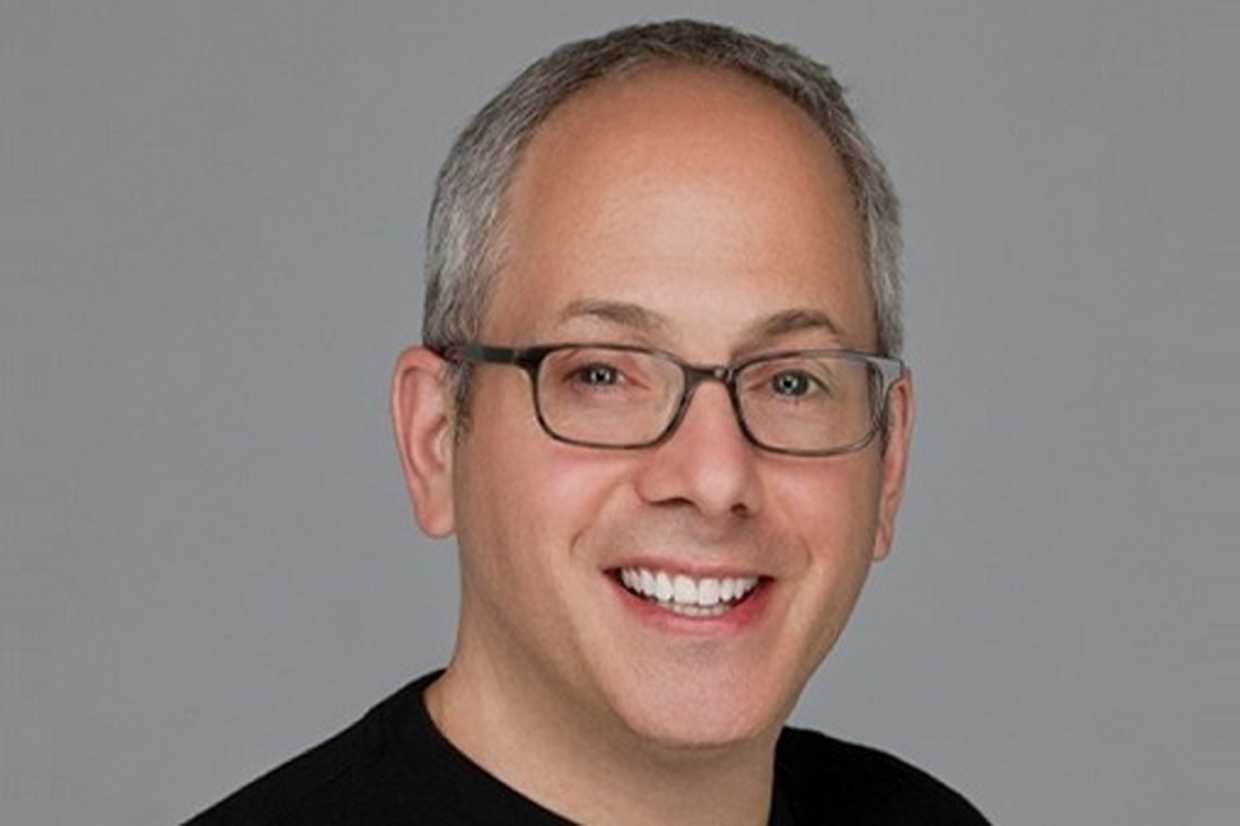 Boomi
Boomi is a software company specializing in integration platform as a service (iPaaS), API management, master data management, and data preparation. Most recently Wechter served as CIO at Benefitfocus and held previous roles at Qlik, PwC, Xfinity, Dell, and Gartner. He holds an MBA from Bentley College and a BS from Clarkson University. 
Clark Atlanta University names Brian Benn as CIO
CAU
Clark Atlanta University (CAU) is a liberal arts institution located in Atlanta, GA. CAU is the largest of the four institutions (CAU, Morehouse College, Spelman College, and Morehouse School of Medicine) that comprise the Atlanta University Center Consortium. Benn most recently held the role of CIO at Atlanta Housing Authority and held previous roles at MCIC Vermont and TechStart Consulting. He studied computer science and mathematics at the University of Alabama and has an MBA from Belhaven University.